PP Hollow Construction Extruder
PP Hollow Construction Extruder
Brand :Champion
Product origin :Shanghai
Delivery time :90-120 days
Supply capacity :10 machines/month
Description:
1. This PP/PE/PC Hollow Grid Sheet Extrusion line adopts RM series high-efficiency single screw extruder,
installed with mould, through vacuum molding, and followed by five roller, three roller hauling-off units, and final product's size can be varied by adjusting the cutter.
2. The Hollow Grid Sheet Extrusion Line is characterized by high output, precise dimension of finished product, easy operation, high automation, etc.
3. By replacing the calibration device, the line can produce HDPE/LDPE grid sheet and PP/PC transparent heat reservation grid sheet for the application in agriculture and construction.
4. Screw of special design, advanced temperature control system to ensure good plasticization and the high yield and stability of plastic extrusion.
5. Winder with big torque motor, and its speed and tension force adjustable
6. The selection of hydraulic quick changer device quickly and efficiently; duplex and special sealing structure to ensure the stable operation of changer.
7. Mould adopt the quality alloy steel with a high activity of the throttling device, material flow uniform pressure distribution in the die; the differential regulation of the upper and lower die to ensure that the upper and lower wall thickness uniformity.
8. Haul off machine use the large power, large reduction ratio, multi-roller excellent low speed performance, traction can simultaneously and evenly pull the plate from the vacuum shaping Taichung. The second haul off machine to handle stress. Equip with a side cutting device to ensure that the plate width and plate edge quality.

Applications:
Plastic PP/PE/PC hollow grid sheet production line have the advantages of well planned layout, compact in structure, fine in performance such as high output and long service life.
The screws and barrels are made of special alloy and the structure is optimized. Exchanging screen rapidly about 1.5 seconds every times, the screen changer unit don't need the downtime. The cutting unit can guarantee the precise measurements through the adjustment of length and width, The lines are suit for PP, PE, PC etc. PP/PC transparent heat reservation grid sheet is for the application in agriculture and construction.
PP/PC/PE Hollow Extruder:
General Conditions of Machine:
| | |
| --- | --- |
| Power supply: | 380V /3 phases/ 50 Hz |
| Raw Material: | PC/ PP/ PE |
| Sheet thickness: | 2-8mm-2.0mm; 4-40mm |
| Net width of sheet: | 1220mm;1300mm; 2100mm |
| Layer structure of sheet: | 1-layer/2-layer/3-layer |
| Extruding capacity: | 250kg/h; 350kg/h; 450kg/h |
| Install/consumption of power: | 200KW/120KW |
| Compressed air: | 1M3 / h, 0.6—0.9Mpa |
| Cooling water: | 12M3 / h; 25℃ |
| Machine size: | L22M X W5M X H3M |
| Machine weight: | About 28 tons |
| Containers: | Three 40'-HQ |
| Control Method: | Siemens PLC 12" (touch screen Monitor) |
Applications of Sheet Made by Machine:
Are good environmental performance and secondary processing performance,can be processed into turnover box,packing boxes,etc.Instead of cartons for packing,light weight,high strength,moisture-proof,antil-corrosion,etc.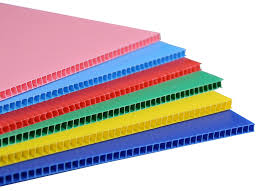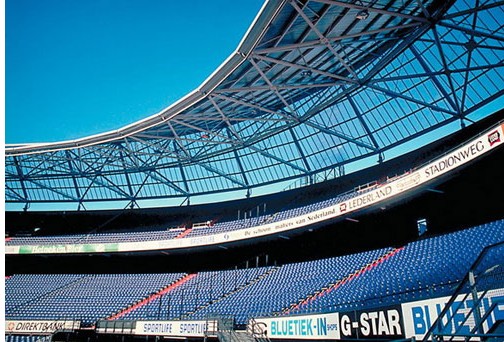 Factory of Sheet / Board Extrusion Machines: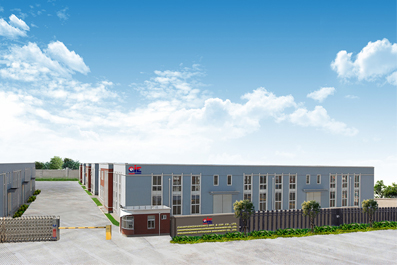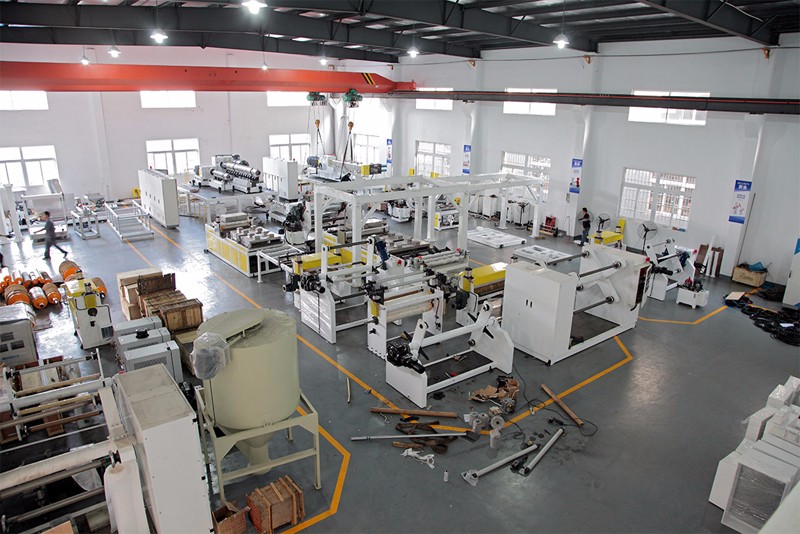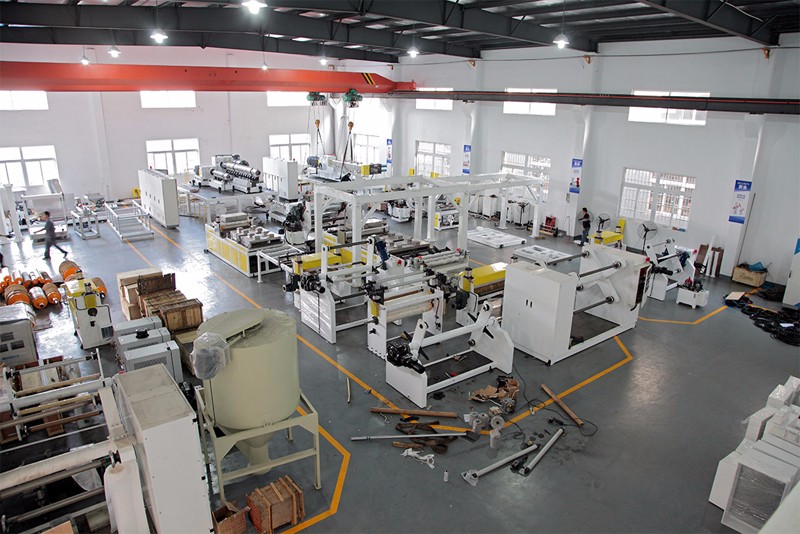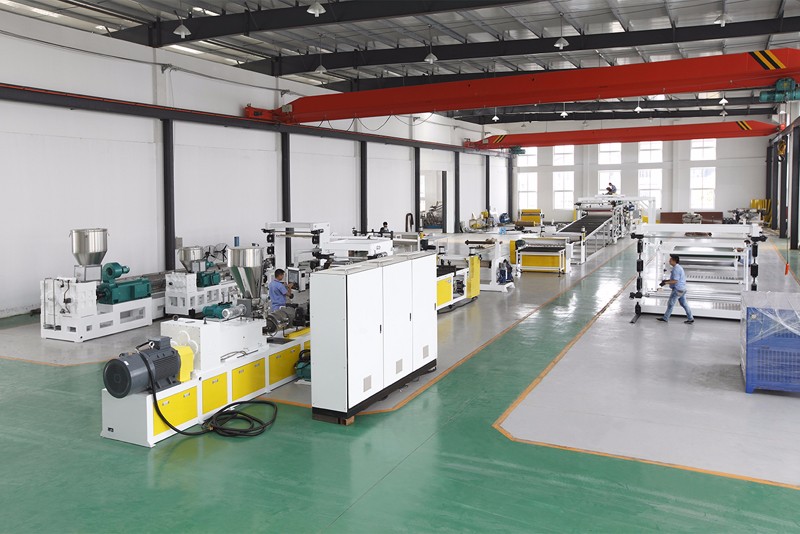 Get the latest price? We'll respond as soon as possible(within 12 hours)