KPS/ABS Conductive Film/Sheet Of Electric Packaging
KPS/ABS Conductive Film/Sheet Of Electric Packaging
Brand :Champion
Product origin :China(Shanghai)
Delivery time :10days
Supply capacity :500tons/month
Main Features Descriptions:
• High thermal conductive performance;
1. Good mechanical strength, high impact strength.
2. Resists scratching, Excellent abrasion resistance.
3. Good electrical properties, moisture and creep resistance.
4. High dimensional stability, good luster.
5. Good chemical and stress cracking resistance to inorganic salt solutions, alkalis and many acids(strong oxidizing acids is a exception).
6. Printable.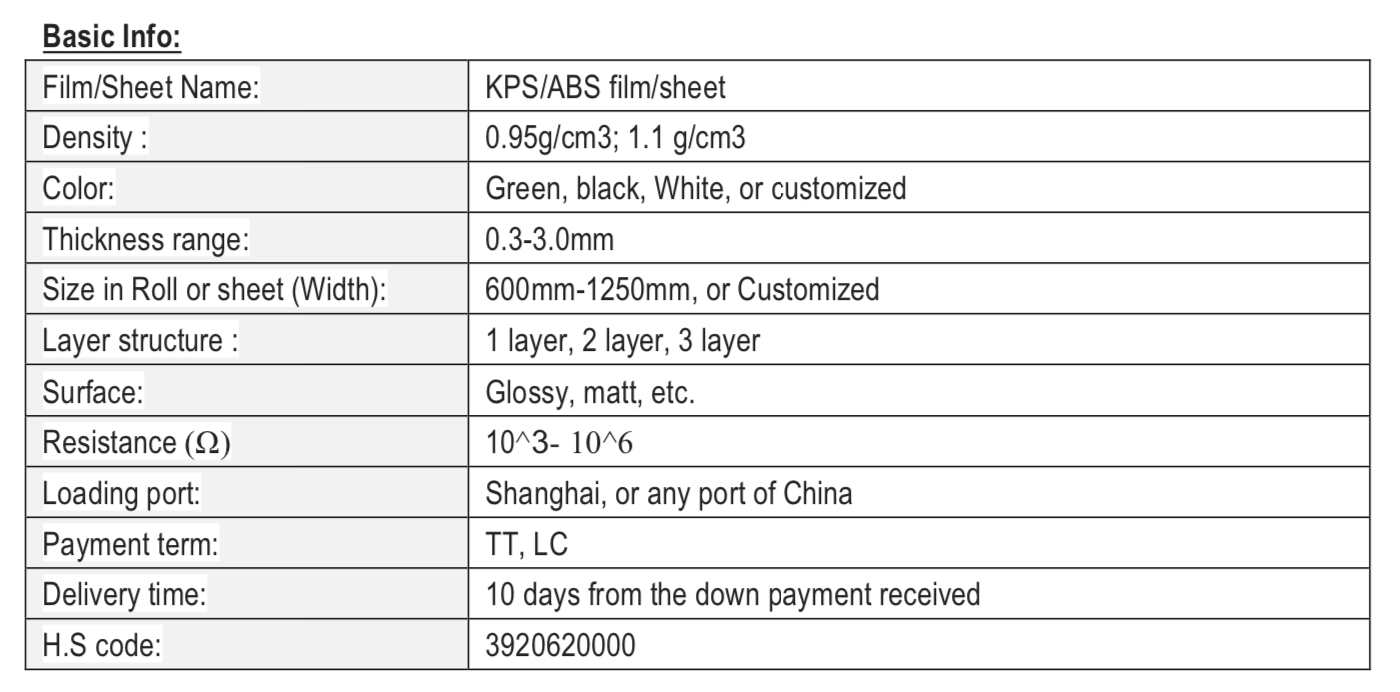 Main Applications:
1. for thermoforming sheet of electrics packaging.
2. Display trays.
3. 2 Storage cases.
4. Display bases.
5. Product holders.
6. Point-of-purchase displays.
7. Thermoformed displays.
8. Display components.
9. Models and prototypes.
10. Machine housings, guards, and covers10 Instrument panels.
11. Thermoformed trays and tote bins.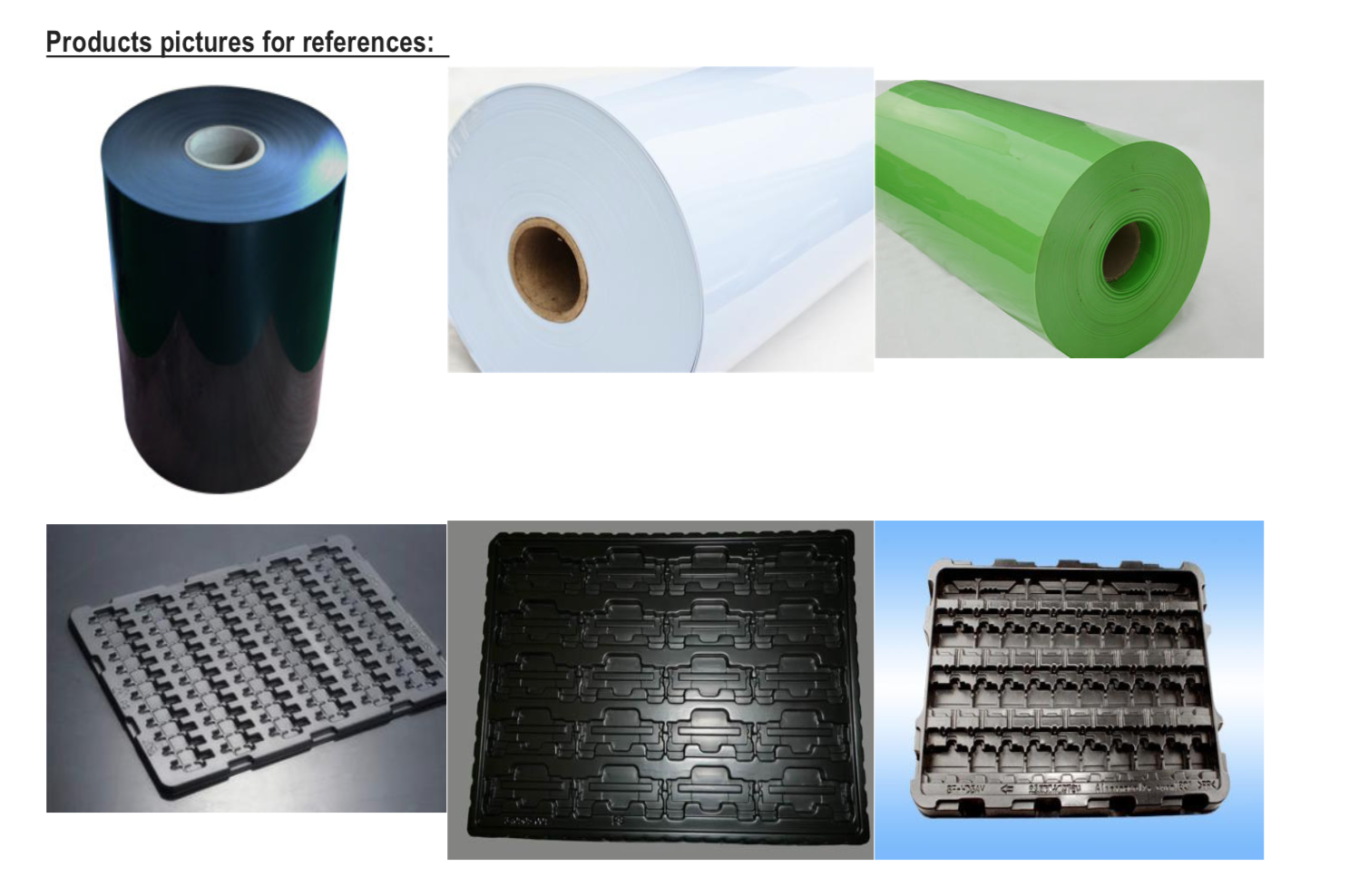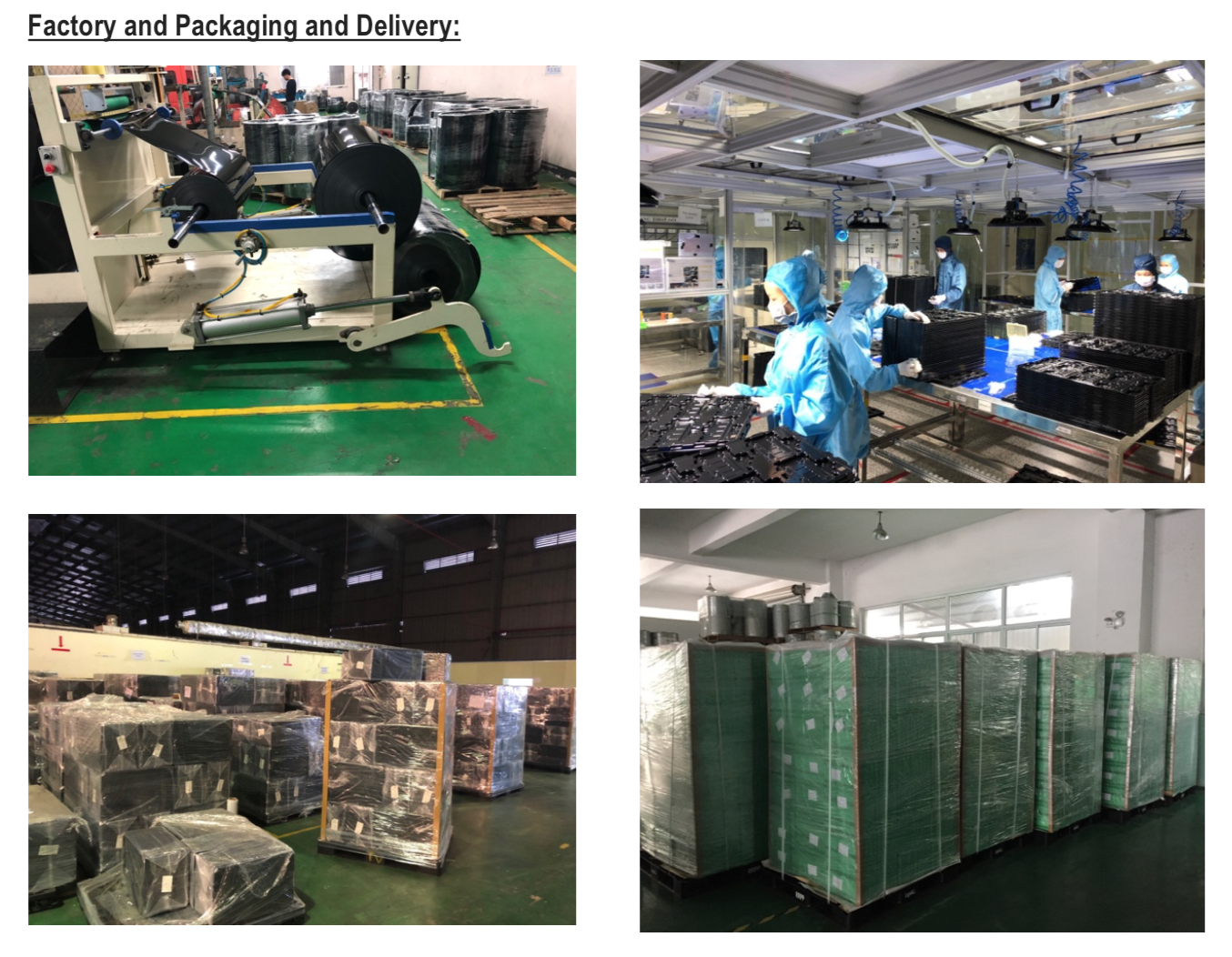 Get the latest price? We'll respond as soon as possible(within 12 hours)